Derniers articles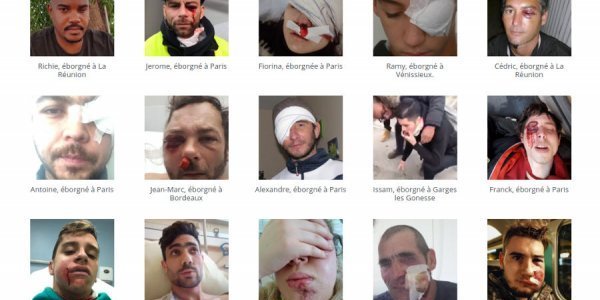 Yellow vests - Call for international solidarity
A call to spread
Express solidarity in act with convicts and prisoners
En savoir plus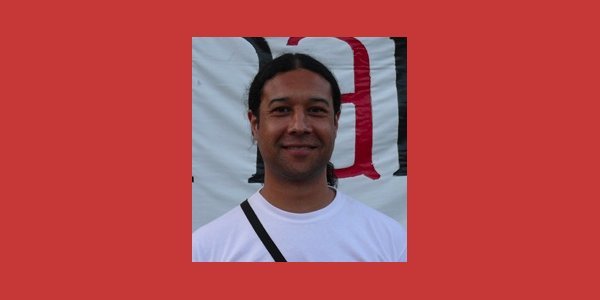 Interview with Warren of the Zabalaza Anarchist Communist Front
In Sunny St-Imier...
by Adrien (motmakt.no)
En savoir plus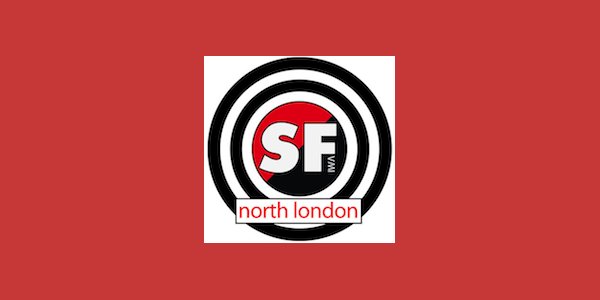 North London Solfed's response to the London riots
London riots
North London Solidarity Federation
En savoir plus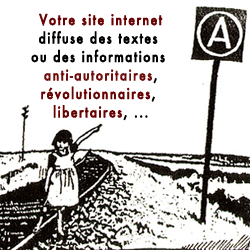 ---
mediarezo.net/adnauseam Participez ! Votre site propose des textes, des documents, des actualités traitant de l'anarchie et des mouvements libertaires, progressistes, anti-capitalistes et révolutionnaires : ajoutez-le à la base de données Ad Nauseam.
Vos commentaires
Espace réservé
Seules les personnes inscrites peuvent accéder aux commentaires.